About
Team Impact Martial Arts is a well rounded martial arts training program specializing in Brazilian Jiu Jitsu, Muay Thai, MMA and more. Our exciting classes are great for both adults and children, men and women, and for beginner or advanced students. Coaches Logan Cunningham and Mark Barrett strive to provide a fun, "ego free' and safe learning environment for all members.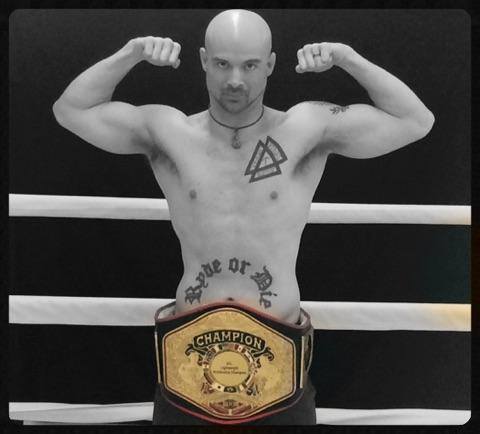 coach logan cunningham



- Kru Yai Muay Thai
- Black Belt Jiu Jitsu
- Black Belt Taekwondo
- Former XFN 155 Kickboxing Champion
- Owner/Promoter COMBAT!!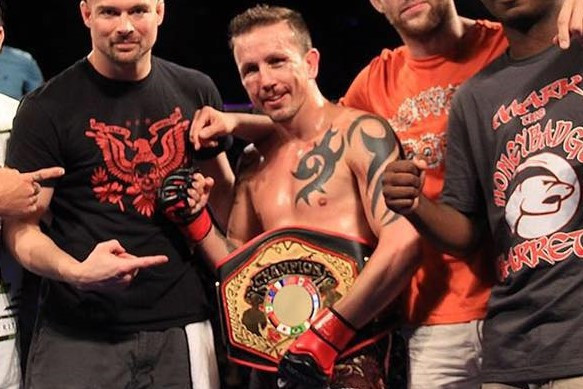 COACH MARK BARRETT
- Certified by USTF/GTF/WTA
- Black Belt Taekwondo
- Purple Belt Jiu Jitsu
- Former XFN 145 MMA Champion
- Owner Team Impact